Author:
Christopher Kirkman
The hit skateboarding franchise comes to the Switch
Sure to beat out charades at your next shindig, The Jackbox Party Pack 5 is part improv, part game show and all you need to keep guests from getting bored.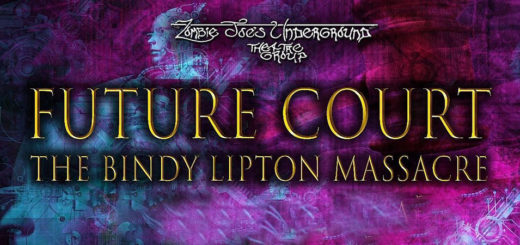 1
Future Court: The Bindy Lipton Massacre at Zombie Joe's is a darkly comedic look at the future of AIs and poses the question: What makes something human?
One of the greatest VR experiences around. And I'm not just saying that because it also happens to be Star Wars.
A Live-action CG conversion to one of Disney's most beloved features of all time will need a solid, modern day casting. Care to explore this further?