Author:
Christopher Kirkman
Crowe: The Drowned Armory is a new VR experience crafted by some very talented Hollywood storytellers.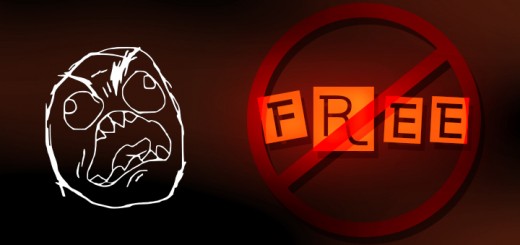 1
I was on my mobile, playing the sequel to Where's My Water, a slick and challenging little game from Disney that pops up an ad every now and then to get their revenue. One...
In 1983, to coincide with the (then) final chapter of one of the biggest film franchises in history, arcades across the country prominently featured both stand up and sit down versions of Atari's Star...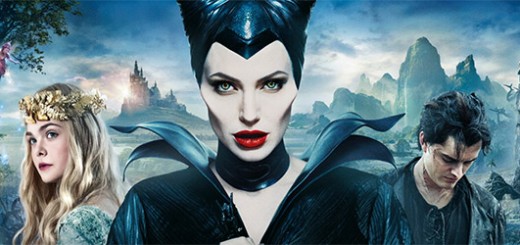 1
Disney's twist on Sleeping Beauty is almost certainly not what you expect.
Looking to up your geek cred? How about a new timepiece?
Named for the recently added League of Legends game type, the A.R.A.M. Art Show is a unique upcoming art exhibit featuring original, personal work from the team of artists behind the visuals for League...