Author:
Christopher Kirkman
This is barely a teaser, but DICE slipped it in under the radar during today's big E3 announcements. To be perfectly honest, next to Watchdogs, this was the most exciting thing I saw all...
A lot rested on the shoulders of Microsoft's E3 Media Briefing this morning after a less than stellar pre-intro of the Xbox One. Personally, I like a lot of the non-gaming features of the...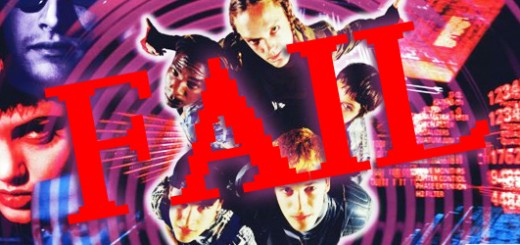 4
I want to come right out of the gate and say: "I like Hackers". It's easy to rag on, but I can honestly say I was entertained and impressed by everything they actually got...
15 bucks? For 4 maps and a zombie mode. Is it worth it?