Author:
Christopher Kirkman
Childhood myths become heroes in this adaptation of the William Joyce novels.
George Lucas' smartest move back in 1977 was to secure a vice-like grip on merchandising in favor of a director's paycheck. It made him a millionaire and a paraiah in a lot of ways...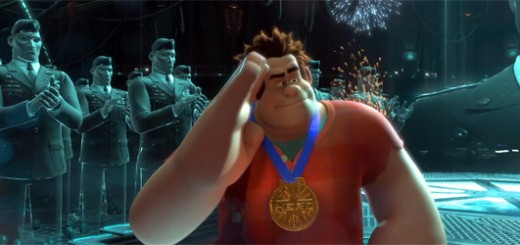 5
Okay, so the movie isn't out yet, but today's new trailer of Disney's animated feature about a video game that never existed reveals a bit more of the story and teases gamers with quick...
Jerry Nelson, Muppet performer since 1965, passed away yesterday at the age of 78. As one of Jim Henson's founding members, Nelson has been the body and voice of literally hundreds of characters on...
Got some fresh-from-the-oven new precious seconds of footage from DREDD 3D. This 30 second spot from Lionsgate spreads on a little more slow-mo sauce starring Karl Urban as Judge "I am the law" Dredd....
Like a zombie from the digital grave, the NeoGeo is returning. In a convenient pocket-size.