Category:
Culture Reviews
Six Flags' newest roller coaster introduces a new feature–a loop?
A stylish and affordable alternative to those plain, white earbuds.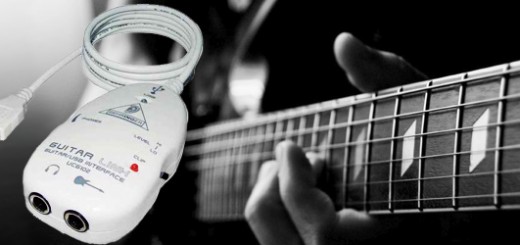 2
Geeks and Guitars unite with Behringer's low budget USB interface.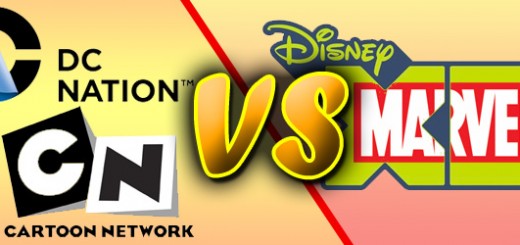 6
We put the two animation blocks up against each other to determine who's more super.
Advertainment surrounding this year's game was rather lack-luster, but here are our picks for best commercial.
An old favorite gets more than just a new face at Disneyland and Disney's Hollywood Studios.