Category:
Culture Special Feature
Zombie Joe's new immersive experience, "Brave the Dark," evokes a hellish orgy of heathens, dancing around in torment.
Let your inner emo kid out to play at the Tim Burton-themed bar: Beetle House.
Interactive horror continues to spread its tendrils throughout Los Angeles with the wildest one yet: The Tension Experience.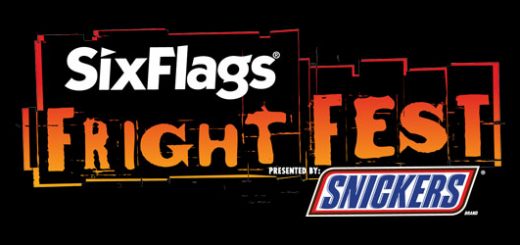 1
If you've walked into any big store after Labor Day, you know that the retailers of America have already decided Halloween starts in September.  In fact, Halloween is really its own business now, maybe...
Will fans of the show enjoy trying it for themselves?
A new kind of interactive entertainment.