Category:
Culture Special Feature
Different, but overpriced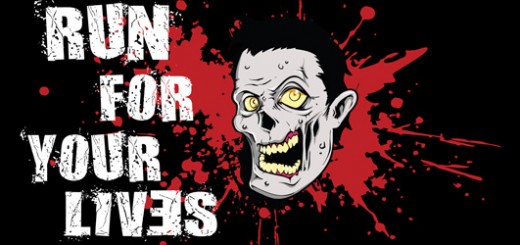 4
A Zombie-Infested 5K Obstacle Course Race.
Jerry Nelson, Muppet performer since 1965, passed away yesterday at the age of 78. As one of Jim Henson's founding members, Nelson has been the body and voice of literally hundreds of characters on...
So, how are the updates to that "other" Disney park? We eat the food, ride the rides and take in the ambiance,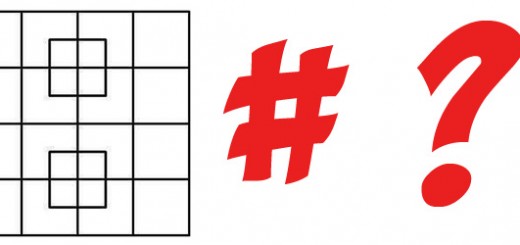 339
Seriously, there are 40, just watch.
An impromptu meet and greet with the veteran voice actor.