Category:
Culture Special Feature
A gallery of some of the most memorable costumes from this year's con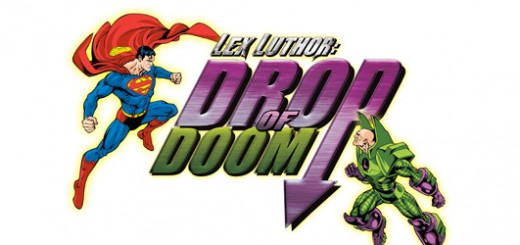 3
Superman's greatest nemesis challenges him–at 400 feet in the air!?!?
The second annual gathering of the Red Vs Blue crew congealed in Texas this past weekend and brought a few special guests along, including Halo 4.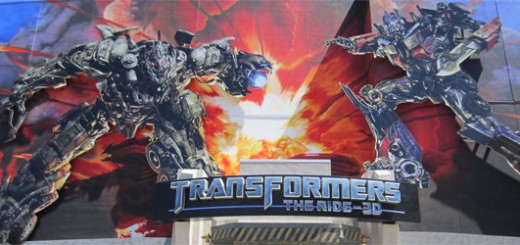 2
A blockbuster thrill ride based on a blockbuster movie franchise. Does high tech equal high quality?
Don't judge a movie by its dollar signs
A couple of new videos to take your mind off whatever it is you're supposed to be doing.