Category:
Culture Special Feature
Sometimes the cure can be worse than the disease.
Nestled inside a Las Vegas casino lives a looney world where anvils fall on coyotes and screwy rabbits forever munch on carrots.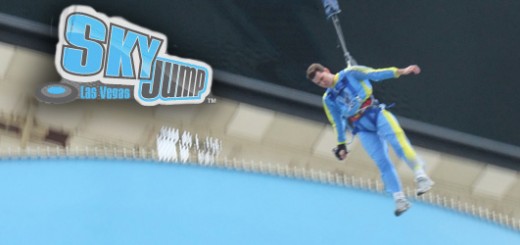 5
If you've ever wanted to jump off the Stratosphere for no good reason, this is for you.
Continuing our recent run of "thrill" reviews, we had the good fortune to be able to review a pretty major new Southern California attraction —Navitat Canopy Adventures. Located in Wrightwood, a little over an...
Six Flags Magic Mountain opened their latest roller coaster, Green Lantern: First Flight, on July 1st.  According to the introduction from Magic Mountain's President, this was their 18th–enough to give them the most roller...