Don't judge a movie by its dollar signs
A couple of new videos to take your mind off whatever it is you're supposed to be doing.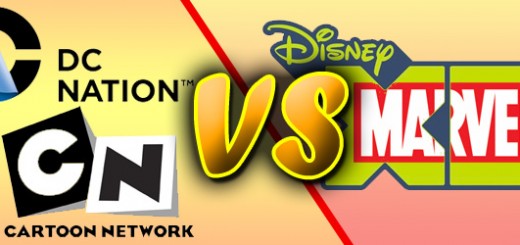 6
We put the two animation blocks up against each other to determine who's more super.
Maybe Batman feels like he needs to extend his protection to the under 0 years crowd. Maybe there are evils in the womb only the World's Greatest Detective can vanquish. Whatever the motivation, this...
The legendary concept artist passes in his Berkley home
Advertainment surrounding this year's game was rather lack-luster, but here are our picks for best commercial.