New trailer flaunts Josh Brolin's talent for impersonation
The legendary concept artist passes in his Berkley home
The benefit show makes its way to the U.S. for the first time to celebrate 50 years of Amnesty International.
The Looney Tunes are swiftly finding their way back into the spotlight as of late. The first season of The Looney Tunes Show on Cartoon Network is doing very well and The Chuck Jones...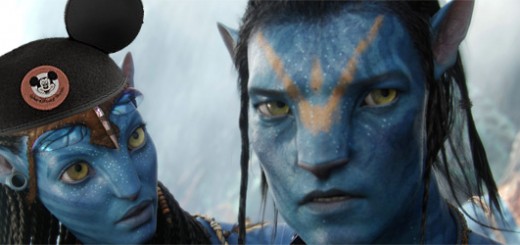 1
The News ComingSoon.net and insiders from their respective studios have confirmed that James Cameron is working with Walt Disney Parks and Resorts Worldwide to bring the Avatar world of Pandora to Disney theme parks,...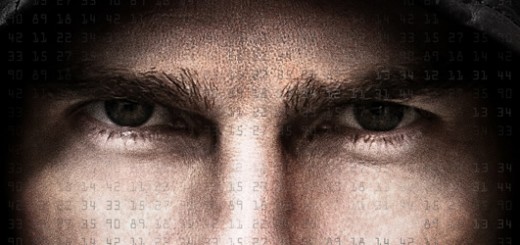 1
I've never been a big fan of the Mission: Impossible movies, or the original TV series for that matter. It's not that they were poorly made movies or anything with so finite a point....