Does the new Star Trek movie fall Into Darkness or does it rise to greatness?
G.I. Joe: Retaliation is an odd sequel. With only 1 1/2 returning cast members and an entirely new look and behind-the-scenes team, it feels more like a reboot than a sequel. However, it IS...
Terrorists take the White House and only Gerard Butler is there to stop it.
No Anti-Heroes here, just good old fashioned good guys and evil villains.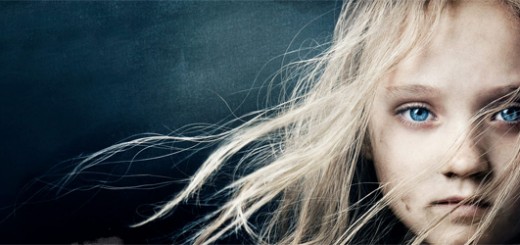 2
The smash hit Broadway musical comes to the big screen, with music this time.
Childhood myths become heroes in this adaptation of the William Joyce novels.