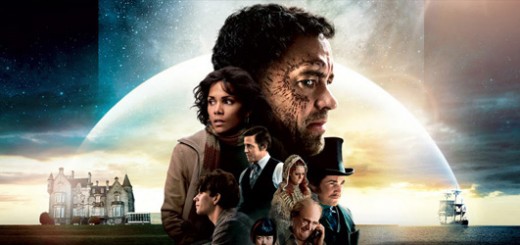 4
A multi-layered epic about life, love, and…spaceships?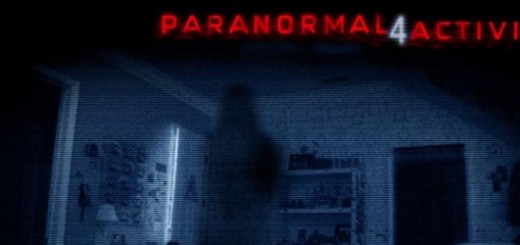 2
Zooming past trilogy status, does this franchise have anything left to offer?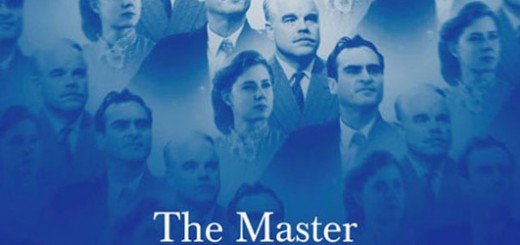 3
One of the first things my wife said to me on the way out of this was "Nothing Happens: The Movie."  I agreed, so that should give you a good indication of what we...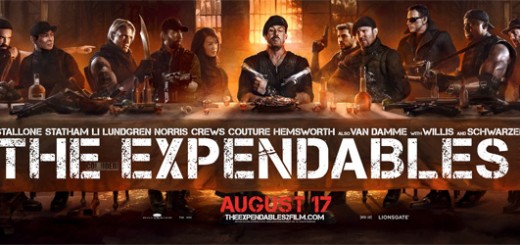 1
The geriatric-action heroes are back, bigger and bloodier than before.
0
Exploitation or Art? I don't know, but I like it.
0
Ridley Scott's "Not an Alien prequel" has finally hit theaters. But is it a hit?