Now that you've seen Avengers for the third time, is Battleship worth a viewing?
Does Avengers assemble a great movie? Or is it just a Loki comic book flick?
The hunger games succeeds on almost every level, giving both fans and non-fans a thrill-ride of a movie
A look at 2012's first big action flick
Virtually the entire marketing campaign for Act of Valor has focused on its authenticity.  Active-duty soldiers play the Navy SEALs in the movie.  Real weapons and live ammunition were used.  The story was based...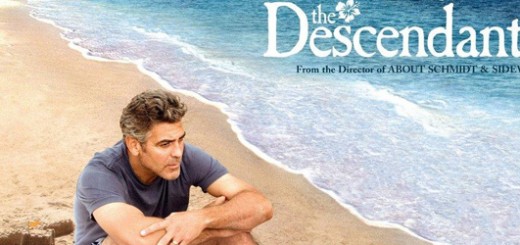 1
George Clooney stars in a touching tale of a man looking to reconnect to his daughters after his wife falls into a coma and he finds out she was cheating on him.