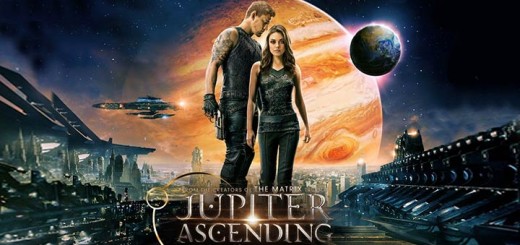 1
Jupiter Ascending isn't a home run. But should it still get credit for swinging for the fences?
Does Into The Woods get lost among the trees or do Broadway fans get their wish?
Can yet another telling of the Dracula story stand out from its predecessors?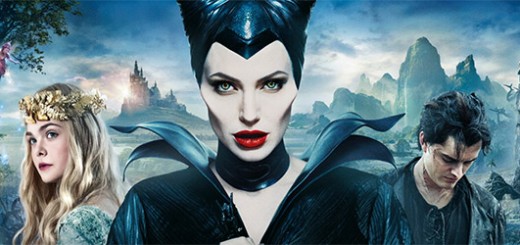 1
Disney's twist on Sleeping Beauty is almost certainly not what you expect.
For a movie centered around repetition, Edge of Tomorrow still feels new and exciting.
Since I have fortunately seen all of the newly-announced Academy Award Best Picture nominees, and since many of them did not get their own review, I am going to provide a short, one-paragraph review...