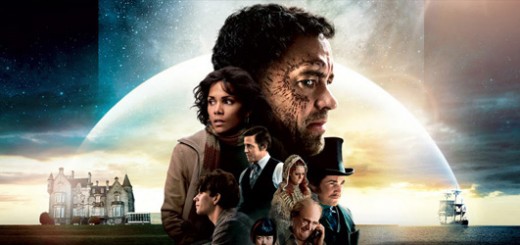 4
A multi-layered epic about life, love, and…spaceships?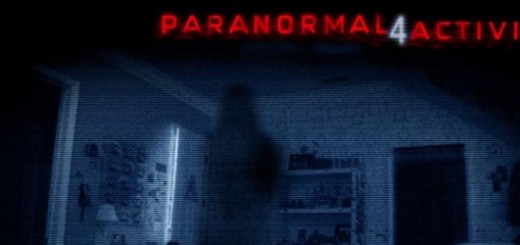 2
Zooming past trilogy status, does this franchise have anything left to offer?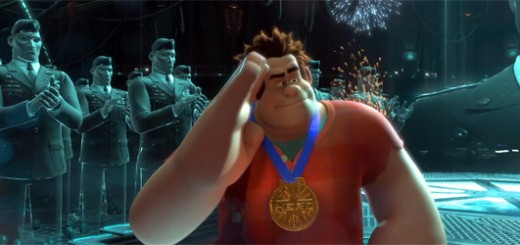 5
Okay, so the movie isn't out yet, but today's new trailer of Disney's animated feature about a video game that never existed reveals a bit more of the story and teases gamers with quick...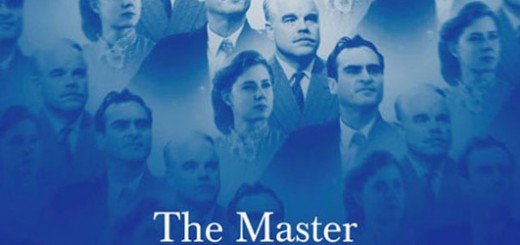 3
One of the first things my wife said to me on the way out of this was "Nothing Happens: The Movie."  I agreed, so that should give you a good indication of what we...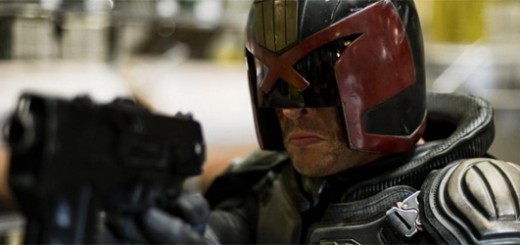 0
Got some fresh-from-the-oven new precious seconds of footage from DREDD 3D. This 30 second spot from Lionsgate spreads on a little more slow-mo sauce starring Karl Urban as Judge "I am the law" Dredd....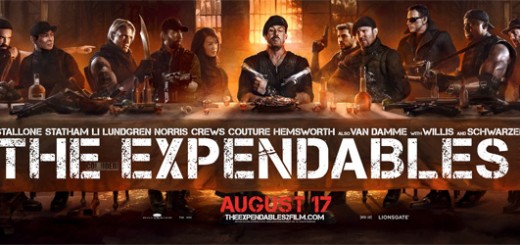 1
The geriatric-action heroes are back, bigger and bloodier than before.