All things gaming – video, board, role play and beyond
The hit skateboarding franchise comes to the Switch
Sure to beat out charades at your next shindig, The Jackbox Party Pack 5 is part improv, part game show and all you need to keep guests from getting bored.
THQ reaches back a few decades to bring back the run and gun fun that defined PC games of the 90's
Crowe: The Drowned Armory is a new VR experience crafted by some very talented Hollywood storytellers.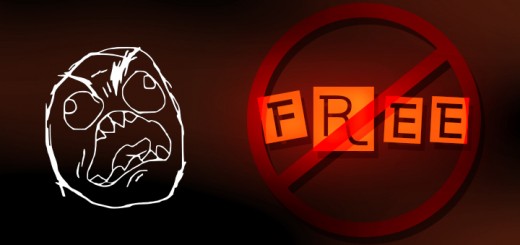 1
I was on my mobile, playing the sequel to Where's My Water, a slick and challenging little game from Disney that pops up an ad every now and then to get their revenue. One...
In 1983, to coincide with the (then) final chapter of one of the biggest film franchises in history, arcades across the country prominently featured both stand up and sit down versions of Atari's Star...