More fighters enter the ring for November's upcoming fighter.
Crytek studios announced today that their free-to-play FPS (FTP FPS?) would be making its way to western shores in 2012. The near-futuristic military shooter was thought to only be available in China until now....
It's just a COD kinduva day. Hot on the heels of announcing that all in attendance would receive a copy of Modern Warfare 3 at the Call of Duty XP event in September, Activision...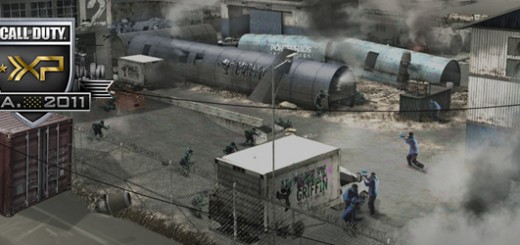 1
Activision is getting VERY generous this September.
Do rough and tumble, knuckle draggin, knock out brawls need as story? Probably not, but Anarchy Reigns has one anyway.
Comic-Con is turning out to have a wealth of gaming announcements and updates. Continuing Marvel and Activision's upswing of Comic-based games, we get a few new Spider-Man: Edge of Time screens and a new...