Is TONY HAWK PRO SKATER HD an awesome trick or a complete bail?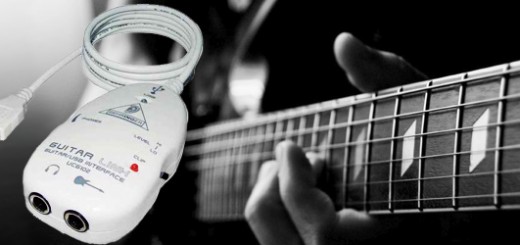 2
Geeks and Guitars unite with Behringer's low budget USB interface.
Art history and gate crashing in one convenient package.
Hail or Fail to the King?
Do we really need another blood soaked, über-violence driven fighter? I'm gonna go with: yes.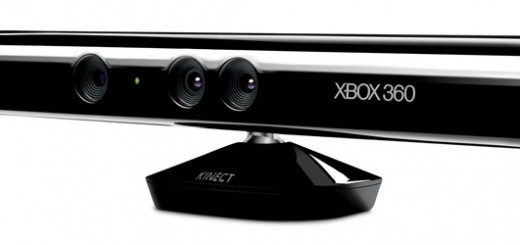 1
Back when the Kinect was announced, the demo video showed families watching movies with a wave of the hand. After almost a year since we saw that, the Kinect functionality has been added to...