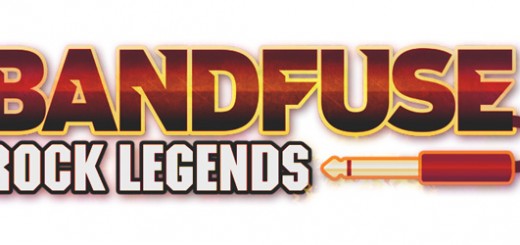 3
We get a quick hands on with a brand new, real guitar controlled, music title due out next year.
Here's a few of the titles from the Expo that didn't have a 2, 3 or 4 appended to its name.
You know we had to do this article. It's superficial lip service to a largely male audience, but being that there's no shortage of female forms advertising at the expo we feel obligated to...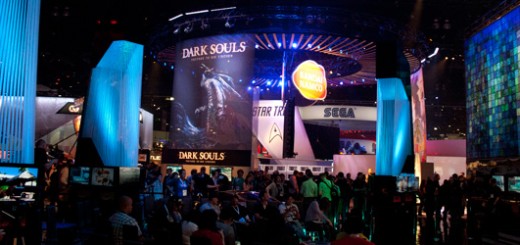 1
The E3 show floor can be a mine (or is it mind) field of flashing sights and blaring sounds.
The traditional kickoff of E3, here's what the press conferences revealed.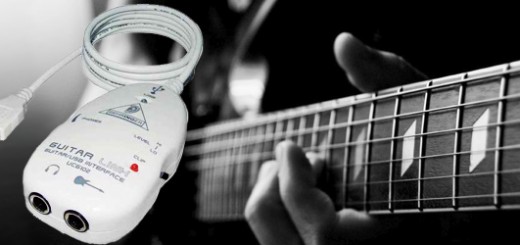 2
Geeks and Guitars unite with Behringer's low budget USB interface.