Interactive Halloween entertainment in Los Angeles keeps upping the stakes. Delusion may be the best of the bunch.
Can you discover the cure in time to save humanity?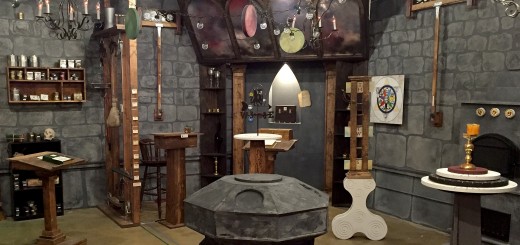 2
One of the best Escape Room companies around is back and better than ever!
Once again, I have been able to see all of the Academy Award Best Picture nominees.  Like last year, I am going to give a brief overview of all eight nominees in alphabetical order. ...
Want to get into the spirit of the season without being scared to death?