How does the sequel to the Basement compare to the original?
Come try a scary take on Escape Rooms, just in time for Halloween!
Become part of the movie series in Universal's latest thrill ride!
A new kind of interactive entertainment.
Off the page and onto the stage, Marvel's biggest heroes and villains are coming to L.A.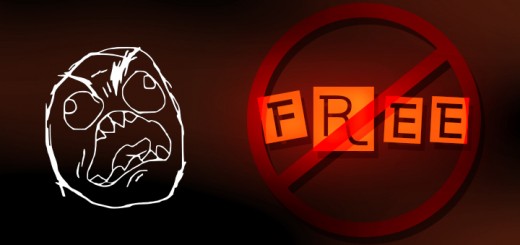 1
I was on my mobile, playing the sequel to Where's My Water, a slick and challenging little game from Disney that pops up an ad every now and then to get their revenue. One...