Become part of the movie series in Universal's latest thrill ride!
A new kind of interactive entertainment.
Off the page and onto the stage, Marvel's biggest heroes and villains are coming to L.A.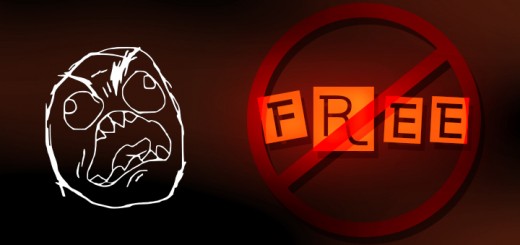 1
I was on my mobile, playing the sequel to Where's My Water, a slick and challenging little game from Disney that pops up an ad every now and then to get their revenue. One...
I have been lucky enough again this year to have seen all of the Academy Award Best Picture nominees.  Because none of them got their own review, I am going to once again provide...
In 1983, to coincide with the (then) final chapter of one of the biggest film franchises in history, arcades across the country prominently featured both stand up and sit down versions of Atari's Star...