Not the strongest lineup of recent years, but a quality Best Picture outing for 2017.
An intimate performance showing that even the Christmas season can have a dark side!
Cirque du Soleil bring the world of Avatar to life with an elaborate multimedia stage show called Toruk – The First Flight.
Interactive horror continues to spread its tendrils throughout Los Angeles with the wildest one yet: The Tension Experience.
Interactive Halloween entertainment in Los Angeles keeps upping the stakes. Delusion may be the best of the bunch.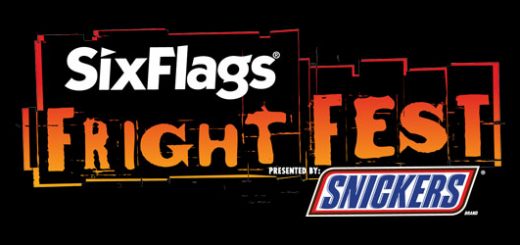 1
If you've walked into any big store after Labor Day, you know that the retailers of America have already decided Halloween starts in September.  In fact, Halloween is really its own business now, maybe...