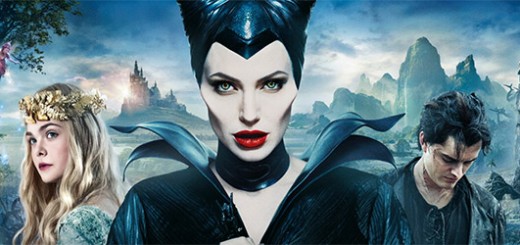 1
Disney's twist on Sleeping Beauty is almost certainly not what you expect.
For a movie centered around repetition, Edge of Tomorrow still feels new and exciting.
Use your wits to avoid becoming part of a ghostly pirate crew!
Since I have fortunately seen all of the newly-announced Academy Award Best Picture nominees, and since many of them did not get their own review, I am going to provide a short, one-paragraph review...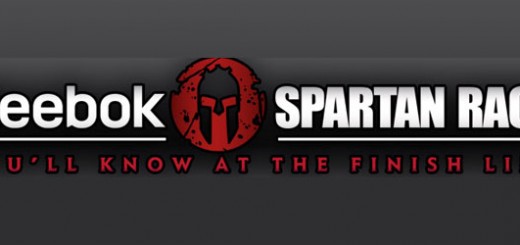 1
The toughest of the obstacle course races.
How does part 2 compare to the first one?