More fighters enter the ring for November's upcoming fighter.
Crytek studios announced today that their free-to-play FPS (FTP FPS?) would be making its way to western shores in 2012. The near-futuristic military shooter was thought to only be available in China until now....
Yes, the last movie was called "The Final Destination," indicating it would finish the franchise.  But it made more money than any of the previous ones, so what Hollywood studio wouldn't have made another...
Listen to The Muppets' Green Album right now, for free.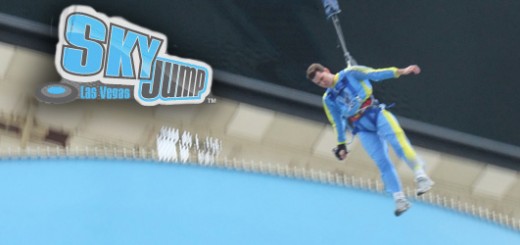 5
If you've ever wanted to jump off the Stratosphere for no good reason, this is for you.