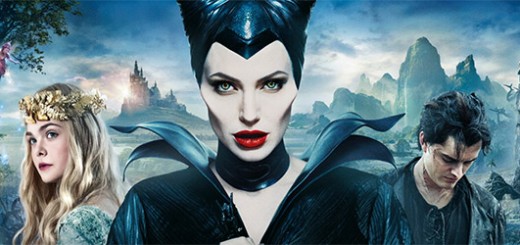 1
Disney's twist on Sleeping Beauty is almost certainly not what you expect.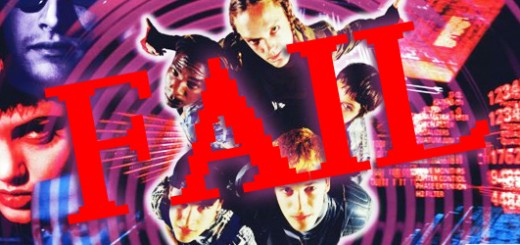 4
I want to come right out of the gate and say: "I like Hackers". It's easy to rag on, but I can honestly say I was entertained and impressed by everything they actually got...
0
Dreamwork's summer CGI outing for 2008 stars Jack Black, Jackie Chan, Angelina Jolie and Lucy Liu just to name a few. And naturally, getting a video game treatment. In Kung Fu Panda, players embark...

0
Hellboy and "Tomb Raider" franchise producer Lawrence Gordon tells the Chicago Sun-Times that there won't be a third Lara Croft film. "I don't think the financiers will do it," he says. "I don't think...