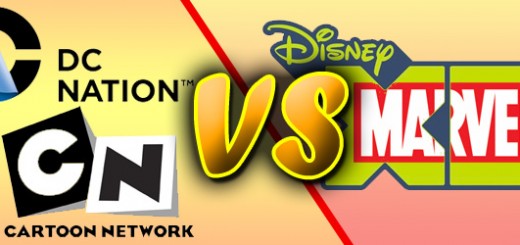 6
We put the two animation blocks up against each other to determine who's more super.
The bigger news item is the brand new trailer for Green Lantern film, out this June, is out for viewing thanks to you Yahoo Movies. There looks to be quite a few new bits...
I'm a geek, tried and true, but I've never been one for comic books. I like my super-hero's, I just prefer them in a more animated form. I have a great respect for the...