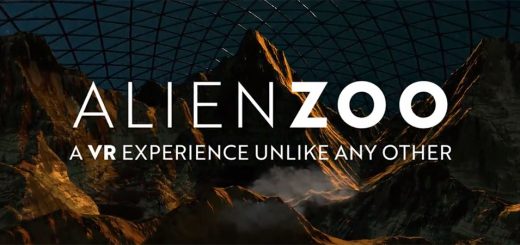 0
Alien Zoo could be the attraction that launches Virtual Reality into the mainstream.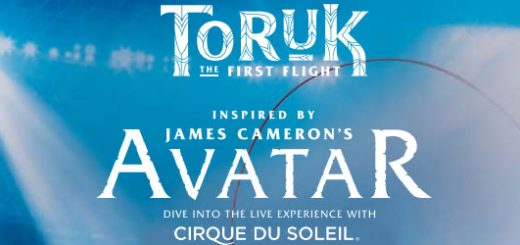 0
Cirque du Soleil bring the world of Avatar to life with an elaborate multimedia stage show called Toruk – The First Flight.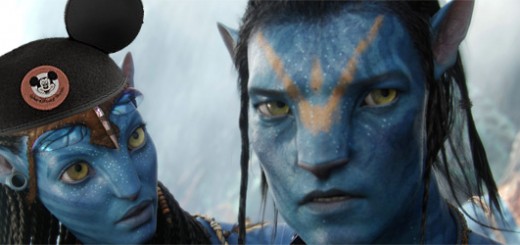 1
The News ComingSoon.net and insiders from their respective studios have confirmed that James Cameron is working with Walt Disney Parks and Resorts Worldwide to bring the Avatar world of Pandora to Disney theme parks,...