Off the page and onto the stage, Marvel's biggest heroes and villains are coming to L.A.
Does Avengers assemble a great movie? Or is it just a Loki comic book flick?
A couple of new videos to take your mind off whatever it is you're supposed to be doing.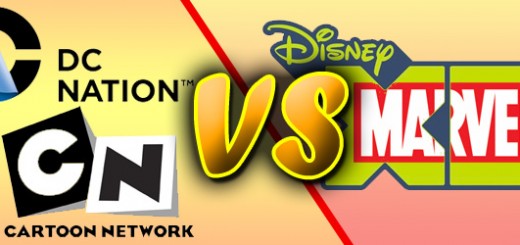 6
We put the two animation blocks up against each other to determine who's more super.
Here it is, the full trailer from Paramount Pictures. We get glimpses of Cappy, Red Skull and …wait…is that Iron Man's daddy, Howard Stark? Yes, I believe it is. Let the show begin: Captain...