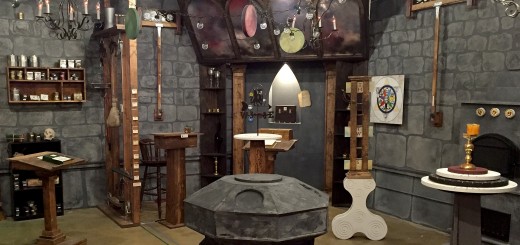 2
One of the best Escape Room companies around is back and better than ever!
Advertainment surrounding this year's game was rather lack-luster, but here are our picks for best commercial.
We gather up the group's opinions and lay out the best and worst of the year.
Dear Microsoft, I admit, so many years ago, I was skeptical of your console. It was a behemoth to be sure, and I had already been burned by Sega only to find my way...