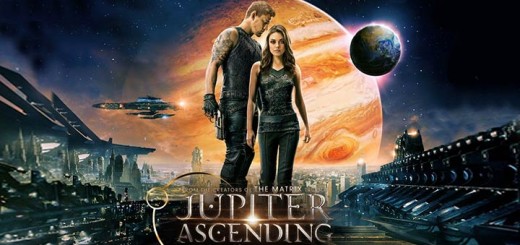 1
Jupiter Ascending isn't a home run. But should it still get credit for swinging for the fences?
0
Exploitation or Art? I don't know, but I like it.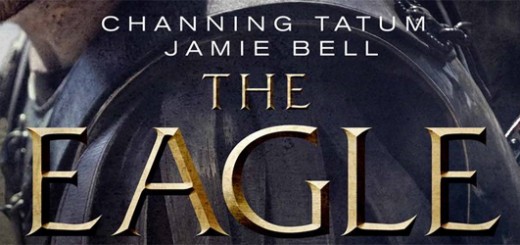 0
I love the sword-and-sandal genre.  Always have.  I'm a big fan of the TV shows Rome and Spartacus: Blood and Sand, so I was definitely primed for some more Roman action in The Eagle....