Off the page and onto the stage, Marvel's biggest heroes and villains are coming to L.A.
Superman is back…again. Does this movie fly?
Does Avengers assemble a great movie? Or is it just a Loki comic book flick?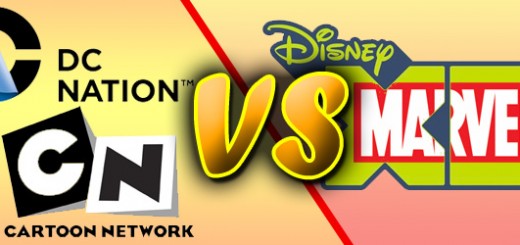 6
We put the two animation blocks up against each other to determine who's more super.
Six Flags Magic Mountain opened their latest roller coaster, Green Lantern: First Flight, on July 1st.  According to the introduction from Magic Mountain's President, this was their 18th–enough to give them the most roller...