Kentwood Players brings Disney's The Little Mermaid to the stage and bursts to life with spirited performers and uplifting songs.
A Live-action CG conversion to one of Disney's most beloved features of all time will need a solid, modern day casting. Care to explore this further?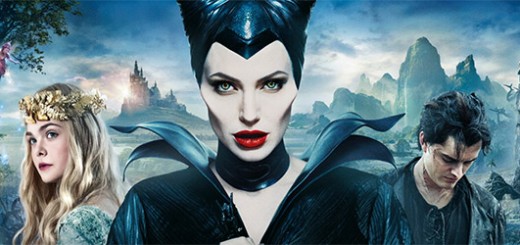 1
Disney's twist on Sleeping Beauty is almost certainly not what you expect.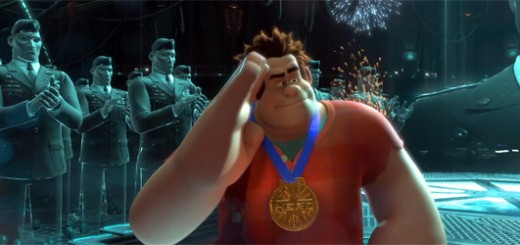 5
Okay, so the movie isn't out yet, but today's new trailer of Disney's animated feature about a video game that never existed reveals a bit more of the story and teases gamers with quick...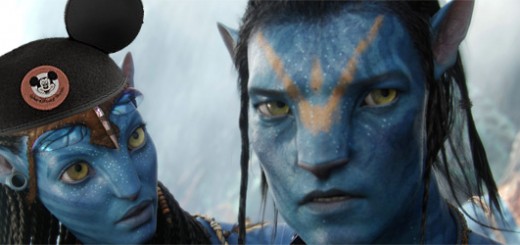 1
The News ComingSoon.net and insiders from their respective studios have confirmed that James Cameron is working with Walt Disney Parks and Resorts Worldwide to bring the Avatar world of Pandora to Disney theme parks,...
Winnie the Pooh is one of those timeless characters that anyone, no matter what age, will find charming and heartwarming. Over the years, our fluffy friend has had several movies and television series's but...