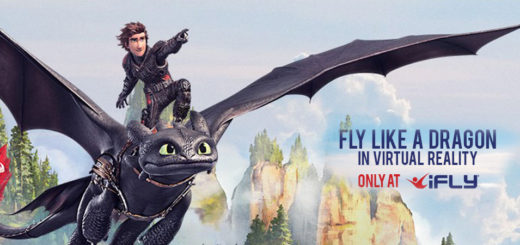 0
Soar through the air with Toothless from "How to Train Your Dragon" when iFLY's indoor skydiving combines with Virtual Reality!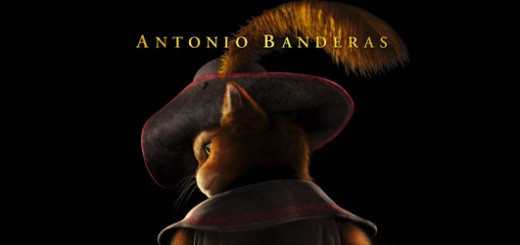 1
Puss's Boots Slow Him Down No one could have been more excited than me that a character from the Shrek enterprise was getting his own spin-off movie. I faithfully bought tickets for all four...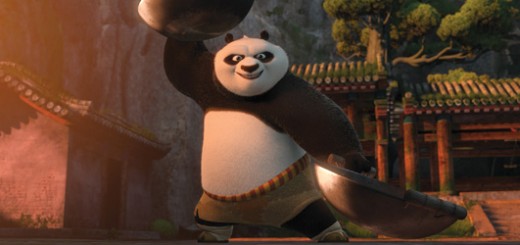 0
I remember a time when you had to actually watch the the Big Game in order to see what a couple 10 million dollars buys during the commercial breaks. Fortunately, we have the internet...