Where exactly is the role I'm supposed to be playing?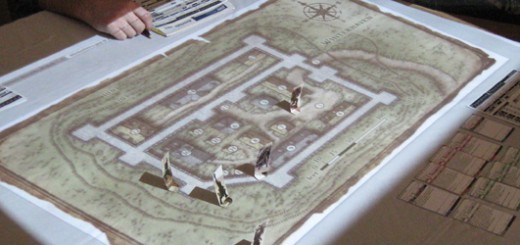 5
Believe it or not, I didn't experiment with D&D as a kid and 35 years of age seems like an odd time to start, but start I did. Fortunately, I found a few like...
Darren Aronofsky (Requiem for a Dream, Pi) has bowed out as director for "Watchmen". Scott Rudin (Team America: World Police, The Village, The Hours) and Paramount Pictures has obtained the rights to the biographic...
According to IMDB today, Doom, the feature film based on the bit series of video games, has been solidified for release on August 5th, 2005 (1 day before my wedding…Doom before my marriage..greeeat). Rumors...