Solve the puzzles to escape and, hopefully, save the world in the "Nuclear Option" at ESC Rooms.
Writer Lacey Rae counts down her top five escape rooms this year. Will your favorites make the cut? What escape rooms are on your best-of list?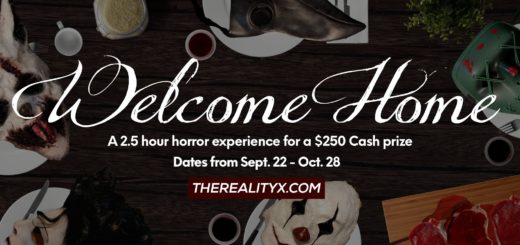 1
The Reality X promises an innovative combination of escape room style puzzles and immersive storytelling. Unfortunately, the parts don't make a very cohesive whole.
Cyph3r Escape's Starship Desolation is a beautifully designed immersive escape room that pits your team against a failing starship and a hidden evil.
LA Dragon Studios' Virtual Escape Rooms are tons of fun and allow greater interactivity with your teammates over similar technology from just six months ago.
A limited-time production at the Hollywood Fringe Festival, "I Pledge Allegiance" blends multiple forms of immersive entertainment into something surprising.