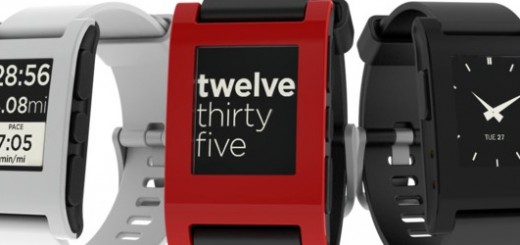 0
Looking to up your geek cred? How about a new timepiece?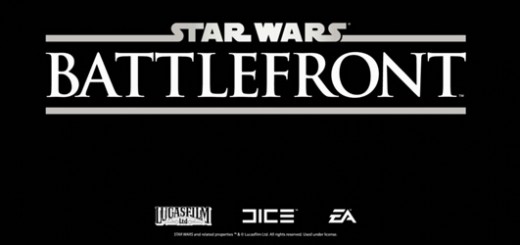 0
This is barely a teaser, but DICE slipped it in under the radar during today's big E3 announcements. To be perfectly honest, next to Watchdogs, this was the most exciting thing I saw all...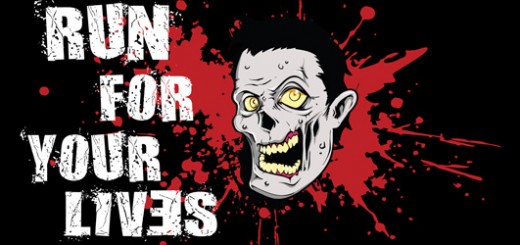 4
A Zombie-Infested 5K Obstacle Course Race.