Skyscraper stands tall as the only original blockbuster in a sea of summer sequels.
Ten years after the original film, The Strangers: Prey at Night sees the return of the titular trio of murderers who are ready for their next victims. With dangers behind every door, will you be able to survive the night?
Putting a dark twist on Christmas, 60 Out's Krampus escape room is a macabre treat! Venture into a killer's lair to see if you can outwit a legend.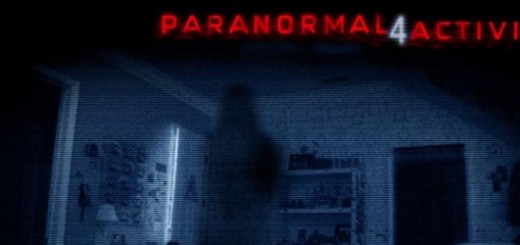 2
Zooming past trilogy status, does this franchise have anything left to offer?
As nearly every review of Horrible Bosses reminds you, this has been a summer of successful R-rated comedies.  Hangover Part II is the highest grossing movie of the year (for now), Bridesmaids has the...