Queen Mary's Dark Harbor features several fun mazes and provides laughs and frights for the Halloween season.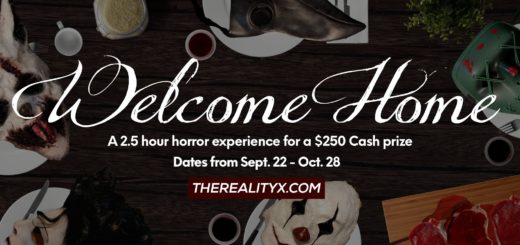 1
The Reality X promises an innovative combination of escape room style puzzles and immersive storytelling. Unfortunately, the parts don't make a very cohesive whole.
A delightful addition to the Halloween season, HorrorWorld offers a variety of mazes and vendors at one location. Prepare to be spooked!
Fright Fest returns to Six Flags Magic Mountain with 3 new mazes, 3 returning favorites, plenty of scare zones, spooky entertainment, and more!
Wax House is a new entry into the freeroaming VR market. It blends elements of haunted houses and escape rooms into something original, but it has a couple of kinks to work out.
The Void brings and emphasis on story to their VR experiences, exploring new idea with their original creations, and looking to the future.