Tagged:
immersive entertainment
The Shadow Space throws several different types of immersive entertainment in a blender and creates something brand new.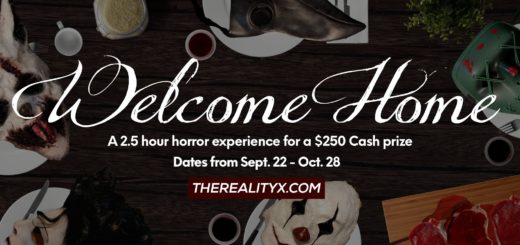 1
The Reality X promises an innovative combination of escape room style puzzles and immersive storytelling. Unfortunately, the parts don't make a very cohesive whole.
Kaidan Project: Walls Grow Thin brings Japanese ghost stories of revenge to life through well-crafted and exciting multimedia vignettes.
Infiltrate hedonistic cult The Society while sharing your deepest fantasies and fears. Give in to your emotions and experience Divulgence.