Off the page and onto the stage, Marvel's biggest heroes and villains are coming to L.A.
Does Avengers assemble a great movie? Or is it just a Loki comic book flick?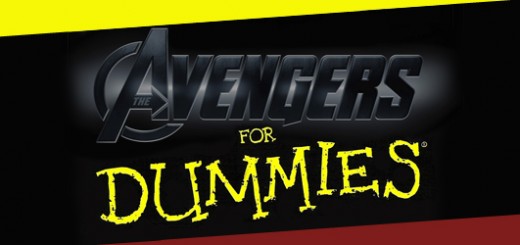 1
Arm yourself with a little Avengers knowledge with our Cliff-notes style primer.
I have a love hate relationship with Comic-Con. I love that it's in the city I grew up. I love that the weather tends towards perfection every year. I love that, by its very...
Here it is, the full trailer from Paramount Pictures. We get glimpses of Cappy, Red Skull and …wait…is that Iron Man's daddy, Howard Stark? Yes, I believe it is. Let the show begin: Captain...
Back in my day, completing certain objectives or discovering easter eggs earned you the kind of special in-game items like new weapons or costumes. Sadly, gone are those happy times and we're forced to...