I wouldn't be fooling anyone if I said that there wasn't a lot of news coming out of opening day of the 2012 International Consumer Electronics Show, but the truth is that many of...
As several sites have already reported, LucasArts has taken its Star Wars Kinect game, and the R2-D2 Xbox 360 console by proxy, off of Christmas lists everywhere by pushing the release date out indefinitely...
Our first stop, day one, at E3 2011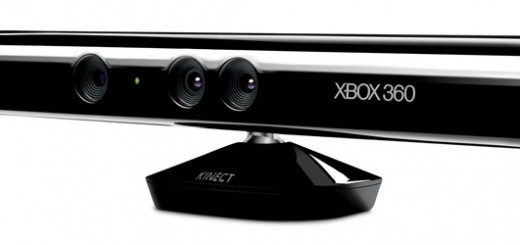 1
Back when the Kinect was announced, the demo video showed families watching movies with a wave of the hand. After almost a year since we saw that, the Kinect functionality has been added to...
It's all about the motion sensing technology at E3 this year. Sure, Nintendo has had theirs out for a few years now, but for hardcore gamers, the little family friendly console that could just...