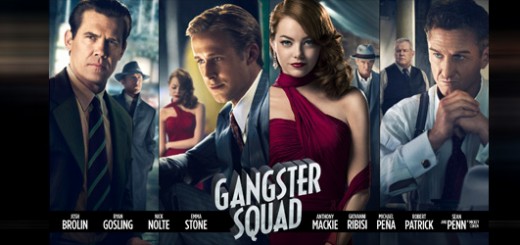 0
No Anti-Heroes here, just good old fashioned good guys and evil villains.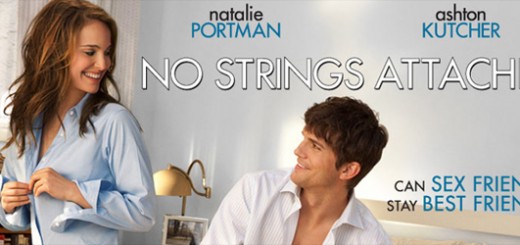 4
Darn it, I didn't want to like this movie.  I've got a long-standing grudge against Ashton Kutcher ever since an early run-in shortly after I'd moved to LA.  On the other hand, I do...
0
We kinda stole this from the guys over at Engadget.com, but we don't think they'll mind too much. After all, imitation is the highest form of flattery, and whats closer to imitation than plagiarism?...