Nestled inside a Las Vegas casino lives a looney world where anvils fall on coyotes and screwy rabbits forever munch on carrots.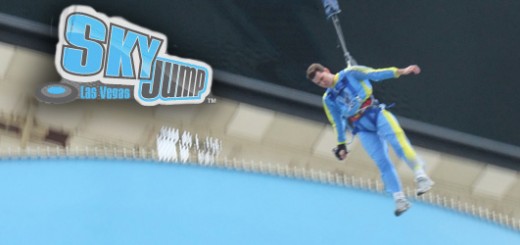 5
If you've ever wanted to jump off the Stratosphere for no good reason, this is for you.
Jennifer Tilly (The Haunted Mansion) and Jodelle Ferland will join Janet McTeer (The King is Alive, Waking the Dead) and Brendan Fletcher (Mojave, Freddy Vs. Jason) in Terry Gilliam's (Fear and Loathing in Las...
According to Reuters, Linda Ronstadt was hired by the Las Vegas giant to impart her song stylings, not her political views to resort guests. Instead, Saturday night's show featured a performance of Desperado, dedicated...
A new trailer premiered this week at ShoWest in Las Vegas with an amazing show that Sony put on for all the theatre owners in attendance. In an article on Superhero Hype! one report...