Off the page and onto the stage, Marvel's biggest heroes and villains are coming to L.A.
We're watching the press conference so you don't have to. It's our first Live Blog, so let's see how this goes. Sorry folks, we missed the first few minutes due to technical issues. Our...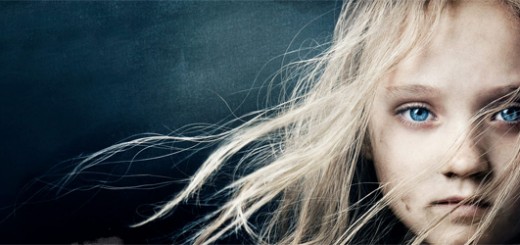 2
The smash hit Broadway musical comes to the big screen, with music this time.
Rather than go into reasons for my own excitement, I'll just embed the video and let you watch yourself: Free live streaming by Ustream
Last night on nine different NBC Universal channels the first trailer for Peter Jackson's King Kong premiered. If you were one of the few who missed the trailer, then you can check it out...
…the more different they seem. Well it's true. Someone in the office said that today, "The more things change, the more they stay the same". I'm sorry, I missed Ethereal Conundrums 101. We live...