Off the page and onto the stage, Marvel's biggest heroes and villains are coming to L.A.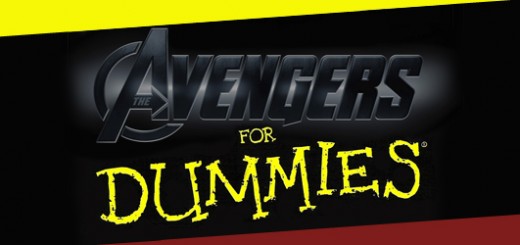 1
Arm yourself with a little Avengers knowledge with our Cliff-notes style primer.
Instead of going down the typical "we made a movie, quick let's make a game" tactic studios like to adhere to, Marvel and Activision have been in development of X-Men Destiny. It was announced...
Here it is, the full trailer from Paramount Pictures. We get glimpses of Cappy, Red Skull and …wait…is that Iron Man's daddy, Howard Stark? Yes, I believe it is. Let the show begin: Captain...