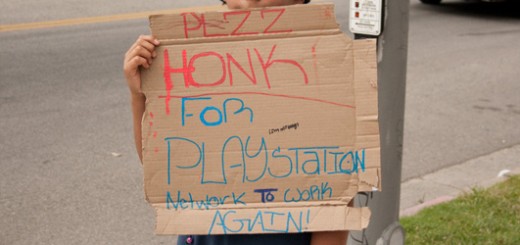 9
Has it really come to this?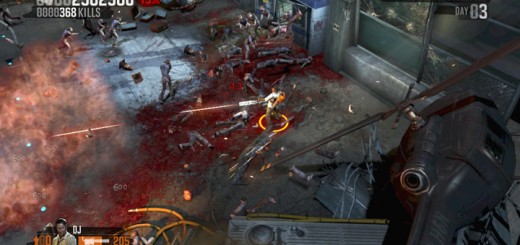 0
It's October and as usual, it's a time for monsters, ghouls and ghosts, but zombies seem to be the flavor of the moment. Zombieland is blazing a bloody trail in theaters and Left 4...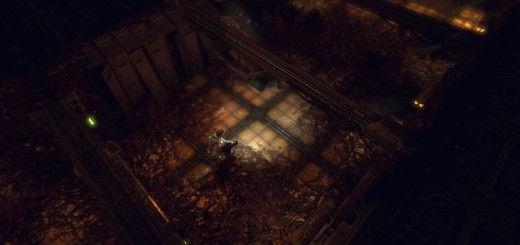 0
Anyone remember 1991? I was in my sophomore year of high school, Terminator 2: Judgment Day became the new standard by which future sci-fi films would have to hold themselves to and Metallica releases...