Solve the puzzles to escape and, hopefully, save the world in the "Nuclear Option" at ESC Rooms.
Passport to Iron City is both a promotion for the film "Alita: Battle Angel" and an innovative, branded immersive experience.
Cross Roads Escape Games is all about quality over quantity. Their Hex Room is one of my personal favorite escape rooms. It also pioneered (or at least made popular) the concept of starting players...
Writer Lacey Rae counts down her top five escape rooms this year. Will your favorites make the cut? What escape rooms are on your best-of list?
With their newest room, The Courtyard, The Basement continues to offer some of the best, most immersive, horror escape rooms in Los Angeles.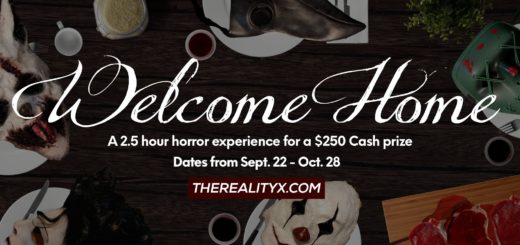 1
The Reality X promises an innovative combination of escape room style puzzles and immersive storytelling. Unfortunately, the parts don't make a very cohesive whole.