Señor Plummer's Final Fiesta, by Rogue Artists Ensemble, invites guests into the imagination and memories of 90-year-old Eugene Plummer.
wut do u fear? My eyes are closed as I am gently guided through the heavy black curtain. As I pass through, I feel them surround me, softly placing their hands on me and...
17th Door's Crybaby will shock haunt-goers with their twisted take on a tragic prisoner's attempted rehabilitation. One of the best haunts for Halloween.
#bedrUmplaI by Keight Leighn is a solo immersive experience – a dreamlike hangout with a stranger who acts and feels like an old friend.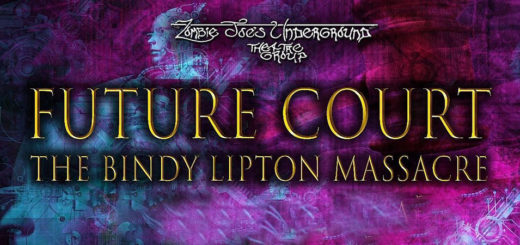 1
Future Court: The Bindy Lipton Massacre at Zombie Joe's is a darkly comedic look at the future of AIs and poses the question: What makes something human?
Capital W's Rochester, 1996 is a fantastic immersive experience that explores faith, sexuality, and familial relationships.