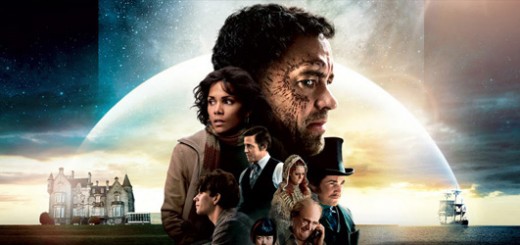 4
A multi-layered epic about life, love, and…spaceships?

0
Julie Delpy (After Sunrise, Before Sunset) has joined Tom Hanks on the set of "The Da Vinci Code," with Ron Howard (A Beautiful Mind, Apollo 13) and writer Akiva Goldsman (I Robot, A Beautiful...

0
Tom Hanks, in my opinion, has had a pretty good run in movies. By and large he's chosen fairly good roles for himself. Whether it be his child like character in "Big" to his...